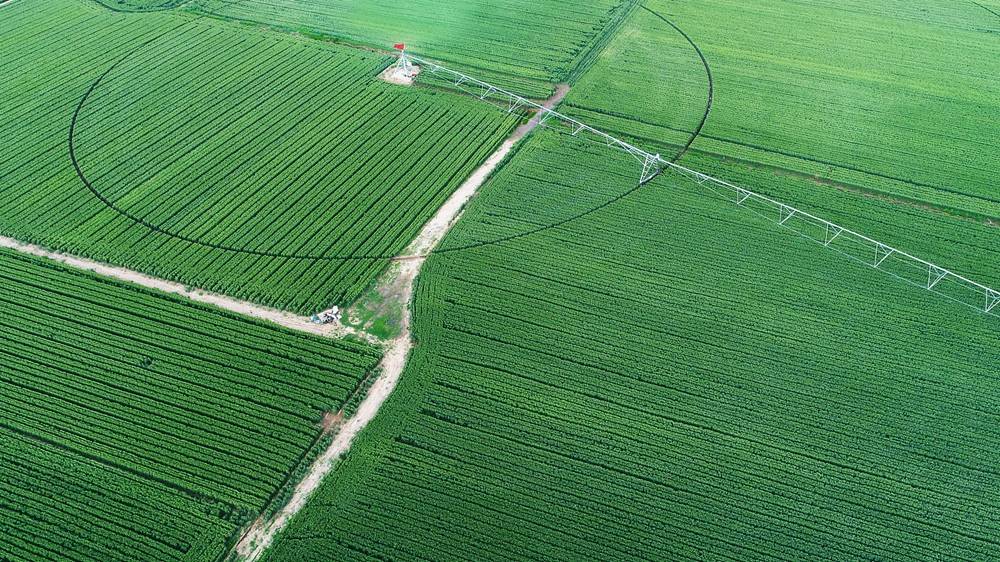 An automated irrigation system in a large-scale irrigation district in Zouping City, east China's Shandong Province, May 14, 2018. /CFP

During the 14th Five-Year Plan period (2021-2025), China will continue strengthening the modernization of large and medium-sized irrigation districts to ensure national food security and accelerate the development of modern agriculture.

According to a plan released by the Ministry of Water Resources (MWR) and the Ministry of Finance recently, 461 medium-sized irrigation districts will be renovated between 2021 and 2022, benefiting an irrigation area of 1.4 million hectares of farmland.
Besides, from 2021 to 2025, China will prioritize turning 33 million hectares of irrigation districts to high standard farmland through irrigation and drainage renovation projects as well as water-saving transformation in the Yellow River Basin and major grain-producing areas, according to the head of the Rural Water Resources and Hydropower under the MWR, quoted by Xinhua.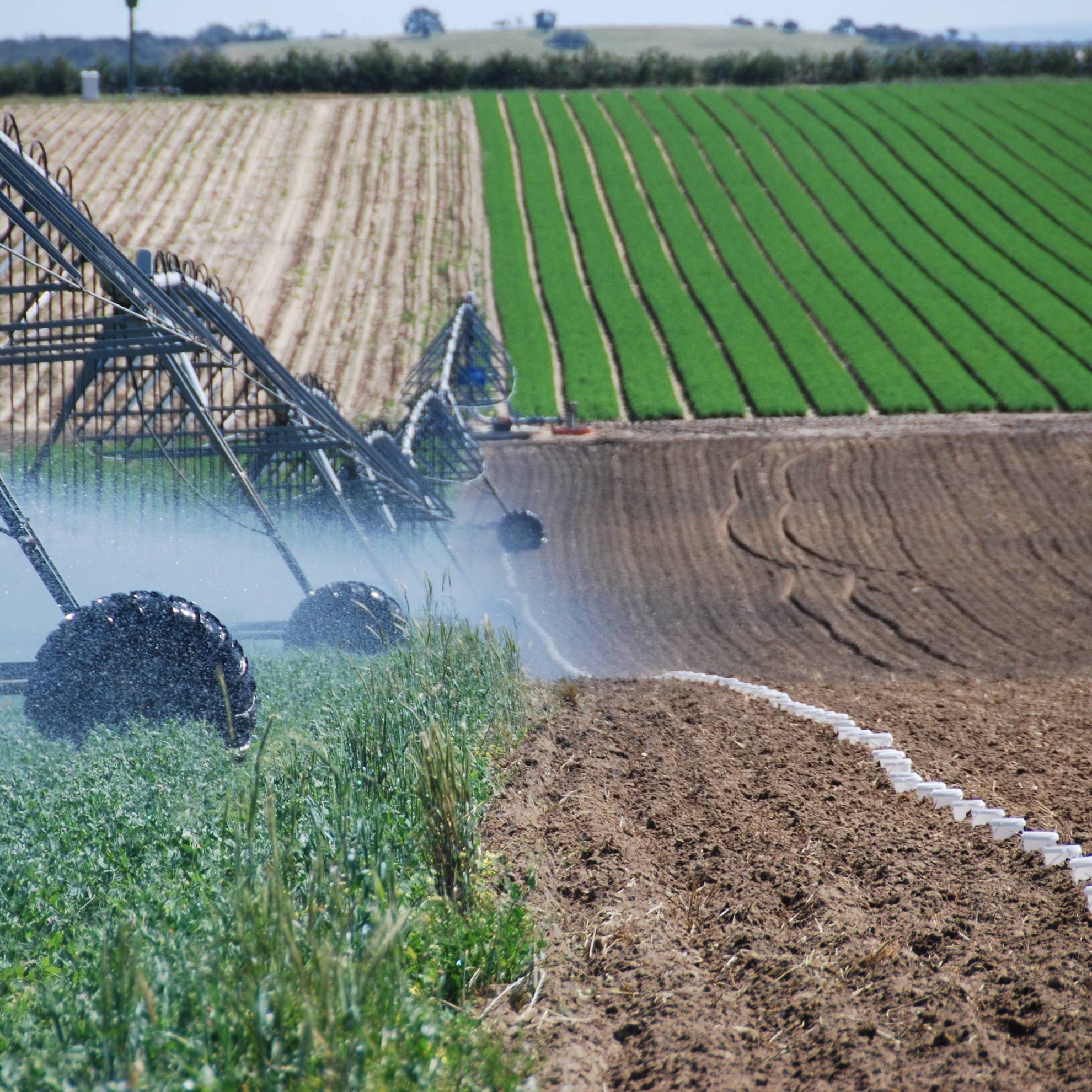 At present, China has more than 7,000 medium-sized irrigation districts, and most of them were built between the 1950s and 1970s. After dozens of years of operation, the majority registered some problems, including leakage and collapse, so renovations are needed on the facilities. Besides, water-saving transformation is also required to continue benefiting farmlands through high-efficiency irrigation.
The large and medium-sized irrigation districts produced nearly 50 percent of the total grain output in China, making them a major cornerstone in ensuring food security in the world's most populated country.
Since China launched irrigation facilities upgrade and water-saving projects in large-sized irrigation districts in 1998, nearly 104.3 billion yuan ($16 billion) had been invested by the end of 2020, according to an estimate from the MWR, adding that this significant investment basically served to complete the planned tasks.
At the same time, a total of 27.6 billion yuan ($4.3 billion) was invested in around 2,000 medium-sized irrigation districts to solve key irrigation and drainage problems.
More than 20 years of renovation projects have stemmed the decline in irrigation efficiency and improved the irrigation and drainage facilities' capabilities in supporting the agricultural development, but also served to increase peasants' incomes and improve environmental conditions in those areas, a person in charge of the Rural Water Resources and Hydropower under the MWR was quoted by Xinhua as saying.